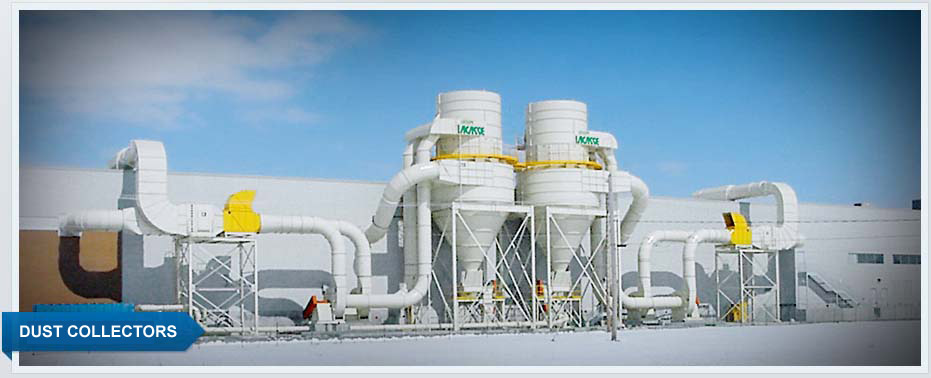 Welcome to www.rodriguemetal.com
Our experience makes all the difference!
Since 1964, our company has been a leading supplier. Over the years, we have learned to adapt quickly to the needs of our clients by combining the necessary human resources with production units at the cutting edge of technology.
We offer a wide variety of products, including structural frameworks, wrought metals, hammer mills, and chippers, as well as custom machining and assembly services.